Wharton's Applied Knowledge Capstone Project enables you to apply your analytic skills to real business challenges – including your own. You'll use your newly earned business skills to thoughtfully evaluate a real situation or opportunity from Wharton-governed companies like Shazam and SnapDeal.
About the Business Foundations Specialization
In this Specialization, you'll develop basic literacy in the language of business, which you can use to transition to a new career, start or improve your own small business, or apply to business school to continue your education. In five courses, you'll learn the fundamentals of marketing, accounting, operations, and finance. In the final Capstone Project, you'll apply the skills learned by developing a go-to-market strategy to address a real business challenge.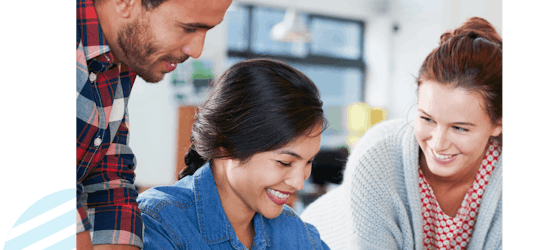 Start Learning Today
Financial aid available
This Course Plus the Full Specialization
Shareable Certificates
Self-Paced Learning Option
Course Videos & Readings
Practice Quizzes
Graded Assignments with Peer Feedback
Graded Quizzes with Feedback
Graded Programming Assignments